Forensic Consulting Experts

There are a number of reasons to hire a forensic expert or a consultant and if you think you need to, then you probably do. Pocket Expert LLC was created by Karen Mize, a retired police officer and Laura Schile, a forensic scientist, out of a need they saw throughout the criminal justice community. Our goal is to try and make sure that everyone receives or has received a fair trial.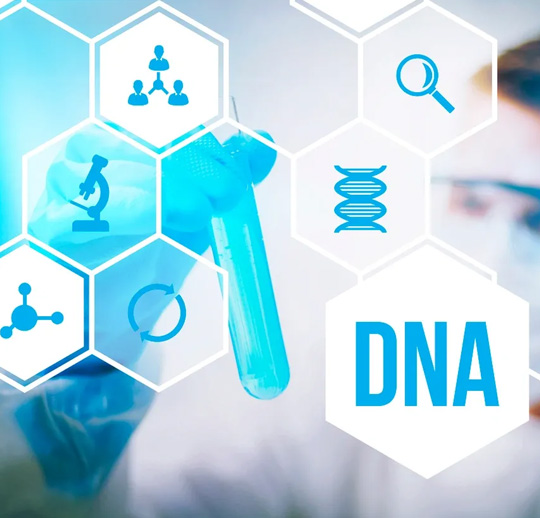 Pocket Expert LLC is a small company that provides expert services and case consultation at an affordable price. We also provide low cost training and education for police, lawyers, and judges. We have been providing forensic consulting all around the country for over 25 years.
At Pocket Expert, we help in various aspects of forensic discipline not just one, and put them all together to help the case itself. Our aim is to help attorneys go from the crime scene to the court room.
Laura Schile is skilled, experienced, credentialed, and dedicated to accomplishing her analyses correctly. She is also a national expert in DNA and other biological evidence issues.
We help in DNA and crime scenes and put it altogether in one package. We have the ability to tie all the evidence together, so you can benefit from a valid review that is essential to your case, or exclude improper or unnecessary testing and evidence.
Forensic Consulting Services