Our team at Pocket Expert has over 40 years of combined experience in forensic sciences, case investigation and police and prosecution procedures. This means you know you are talking to real experts!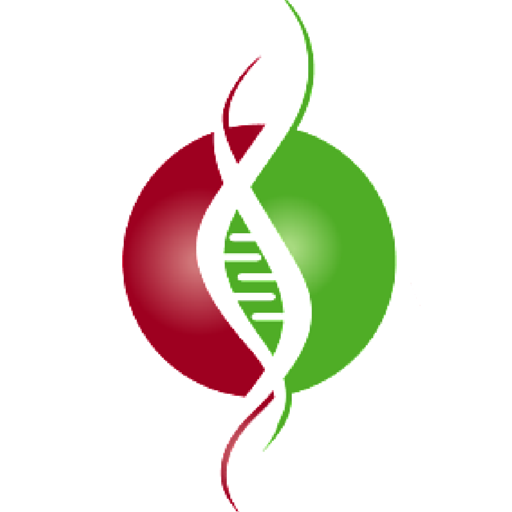 With access to medical experts, pathologists, crime scene reconstruction experts, drug experts and a wide variety of others, your case will never be at a loss.
We pride ourselves on understanding how legal decisions can apply to your case, such as Daubert, Kumho and Ake.
Additionally, staying current on new technology and its acceptance by the courts is a priority for us.
As a a small company, we are dedicated in providing expert services and case consultation for an affordable price as well as providing low cost training and education for Police, Lawyers, and Judges.